If you are experiencing an incompatibility issue with the iPhone Mail Client (from steps below), please download the Gmail App from the App Store: SCORE Email account using the Gmail App.
Steps to add using Mail App on iPhone/iPad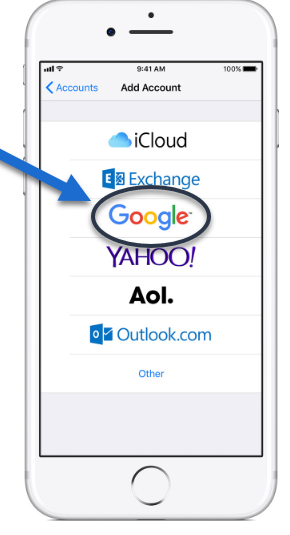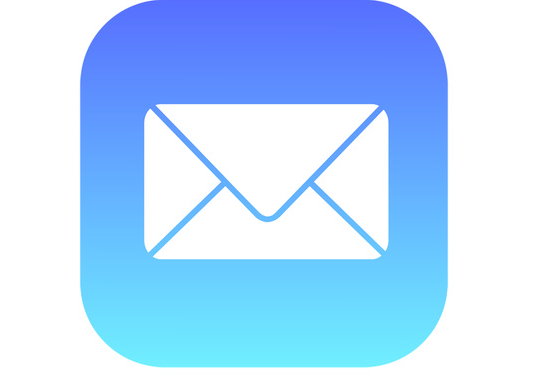 Go to Settings
Select Account & Passwords.
Select Add Account
Enter your (firstname.lastname@scorevolunteer.org) email and password for the account.
Tap Next and wait for Mail to verify your account.
Choose information from your email account, like Contacts or Calendars, that you want to see on your device.
Tap Save.
Your @scorevolunteer.org email account will now be synced to your device.
Go to Mail App to view messages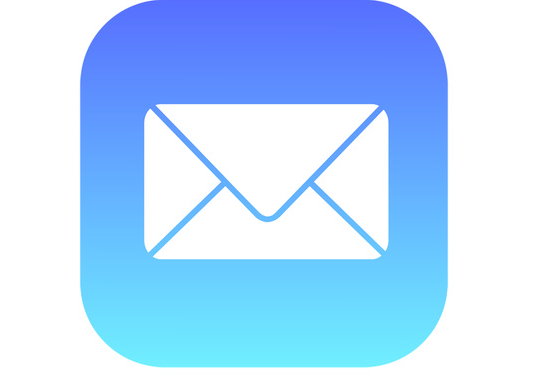 Reference Apple Support: https://support.apple.com/en-us/HT201320