With the help of SCORE Southern Maryland Mentor Ed French, Executive Chef Gregory James was able to open his specialty bakery in June 2020, 28 days after signing the site lease.
We'd also like to give a special shoutout for mentor Ed French going above and beyond nationally, mentoring 8+ clients for SCORE's National Pitch Event in partnership with MagicMakers Group, Sam's Club, Walmart and more. Ed's impact is felt across the country. Thank you Ed!
How did SCORE Help?
"Ed was invaluable in helping me develop and refine my business plan which ultimately helped me to secure a loan from my personal banker."
~Gregory James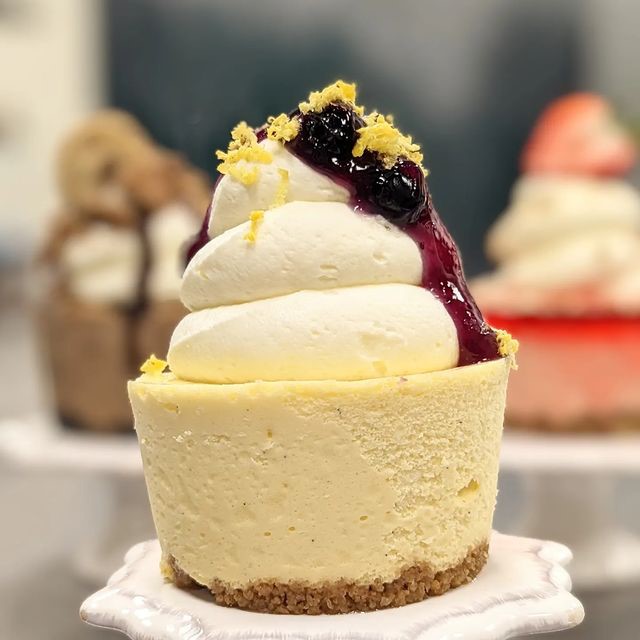 Josef's by Gregory James
28601 Marlboro Ave, #106
Easton, MD 21601