The National Online Workshop Client Leads Report in Engage records those who viewed a small business webinar on the SCORE.org website located within your chapter's service area.
Downloading this list and uploading it to Constant Contact is a great way to grow your email distribution list and reach more potential clients.
Because of this, we created a Constant Contact template titled "Welcome Email to National Webinar Sign-Ups - Chapter Template," which you can send to new email sign-ups welcoming them to your chapter and alerting them that they will now be receiving emails from you. Please feel free to add specific local information or send it as is after filling in the required fields.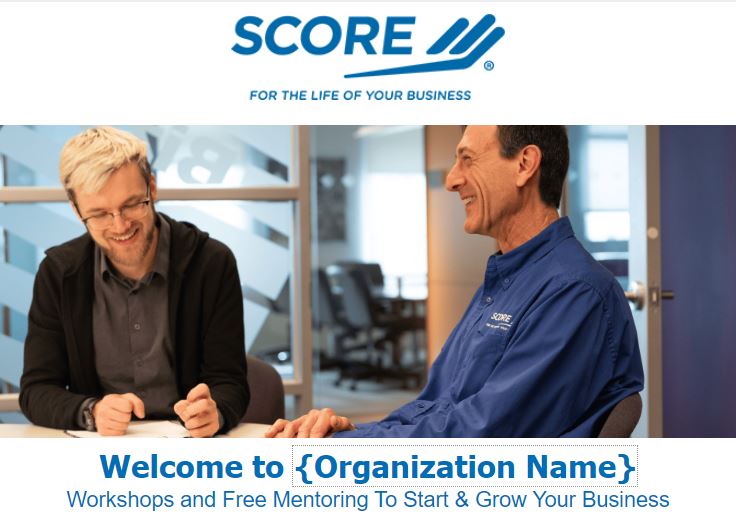 This template can be found under the SCORE 3GE tab. You can find this tab through the following steps:
Log in to Constant Contact

Click the Campaigns Tab
Select the blue Create button in the right upper corner
Choose the Email option
Click the SCORE 3GE tab
Find the template titled Welcome Email to National Webinar Sign-Ups
If you have any questions at all, please email marketing@score.org.