Hiper is the contractor hired by SCORE to facilitate Chapter Social Media Support. Managed by the external relations team and social media community manager at SCORE HQ, Hiper has been working with SCORE since 2016. Their seasoned experts help multi-location organizations surround each of their locations with the right social, mobile and digital marketing support that drives improvements in the metrics that matter most. Our team at Hiper includes: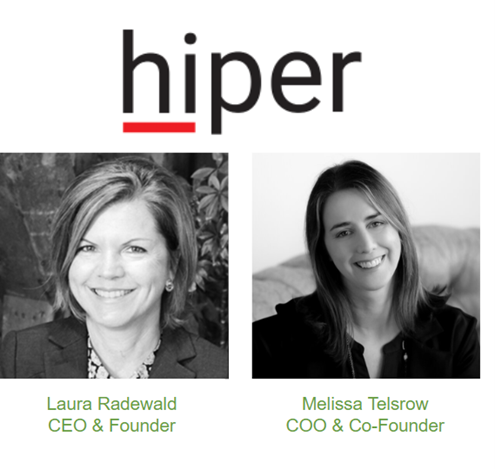 Laura Radewald, CEO and Founder
Melissa Telsrow, COO and Co-Founder
View the FY2023 Full Social Media Program Overview here.
Looking for more information about Chapter Social Media? Return to the Support Center.
Still have a question? Our social media team is here to provide additional guidance as needed. Please email socialmedia@score.org.