Score Northwest NJ Is Proud To Propel One Of Its Clients To Shark Tank This Friday (10/23)!
"P-Nuff Crunch" Makes It To Shark Tank, Airs Oct 23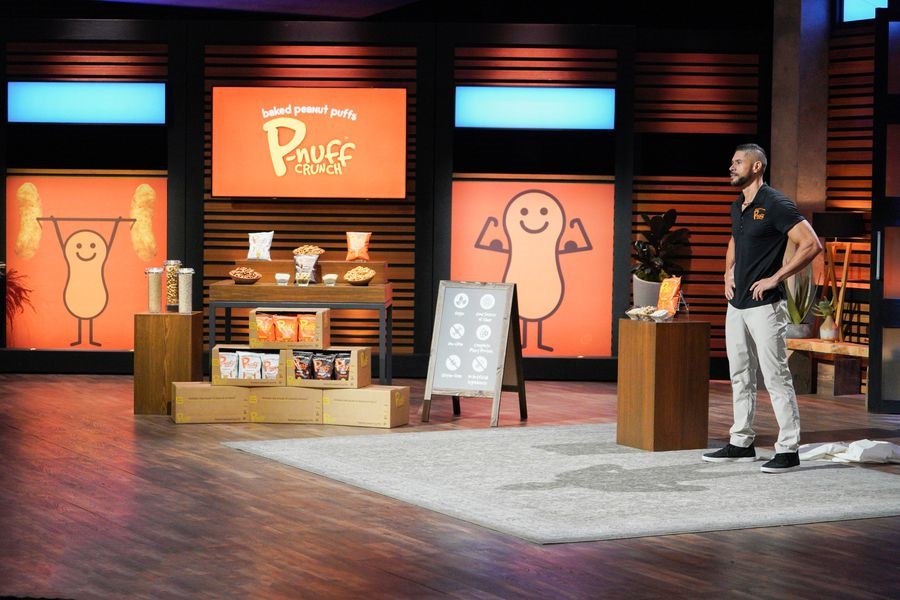 P-nuff Crunch is on a mission to provide busy and active families with a healthy, easy, and tasty way to fuel up. Dr. Juan Salinas and his brand P-nuff Crunch will go face to face with the sharks on Shark Tank's Season 12, Episode 2 which airs this Friday, October 23 at 8PM EST.
P-nuff Crunch is a baked snack made of a unique blend of Peanuts, Navy Beans, and Brown Rice, supplying high quality plant-based protein, healthy carbs, and fiber. These simple and natural ingredients create unique sweet and salty roasted peanut taste with the perfect crunchy texture.
Dr. Juan Salinas, a sport nutritionist with a PhD in food science, has spent over 25 years creating snacks for some of the largest U.S. food companies. Dr Salinas worked with the Northwest New Jersey Chapter of SCORE and found his mentors knowledgeable and extremely beneficial to his efforts.
Looking to grow his family-owned business, Dr. Juan reached out to Shark Tank in hopes of pitching to the sharks and sharing his innovation with the world. Dr. Juan is thrilled to have been invited to Shark Tank to pitch P-nuff Crunch to these top-notch investors. Tune in on Friday October 23rd at 8PM EST to find out what happened.
P-nuff Crunch is currently available at Shoprite, health food stores, on Amazon, and on their website. For more information and to try P-nuff Crunch's 3 flavors (Classic, Cocoa and Cinnamon) visit www.pnuff.com