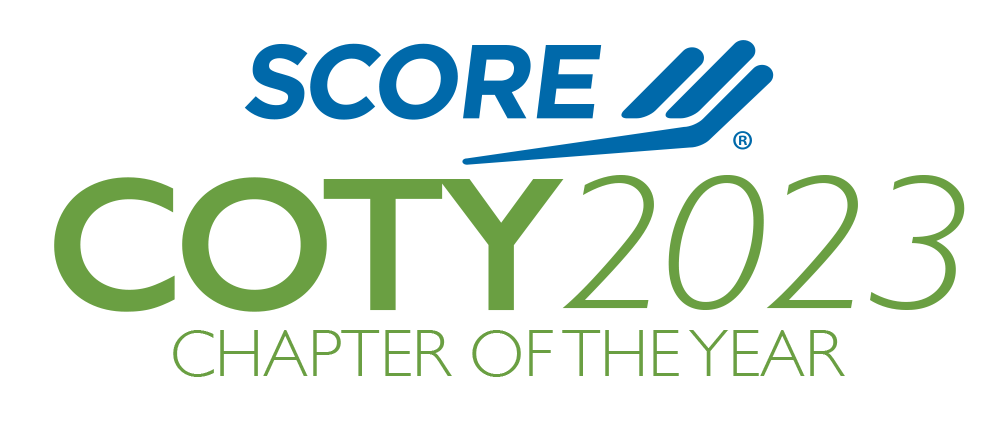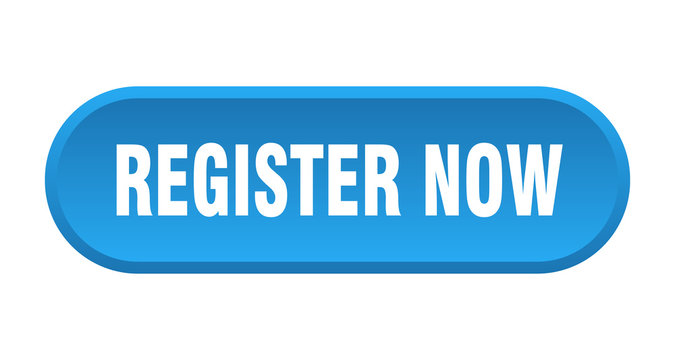 District, Regional and National Winners will be announced
via e-mail on Feb 23, 2023.
Winner's Panel Discussion
Join us as we connect with the regional and national winners on a panel discussion on Thursday, March 2 at 4pm ET.
You will get to hear how these chapters achieved success in FY22 and the opportunity to ask questions and make connections!