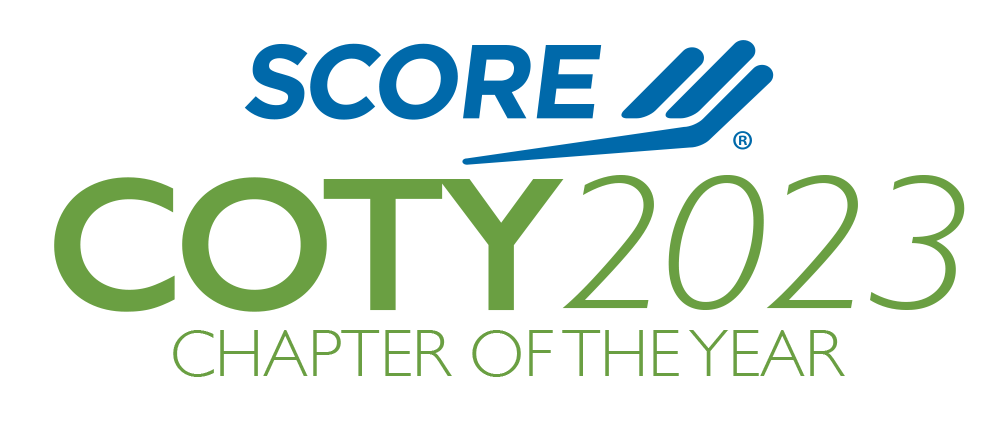 **Note** Awards for District, Regional, and National Winners will be shipped after the event!
Winner's Panel Discussion
Join us as we connect with the regional and national winners on a panel discussion on Thursday, March 2 at 4pm ET.
You will get to hear how these chapters achieved success in FY22 and the opportunity to ask questions and make connections!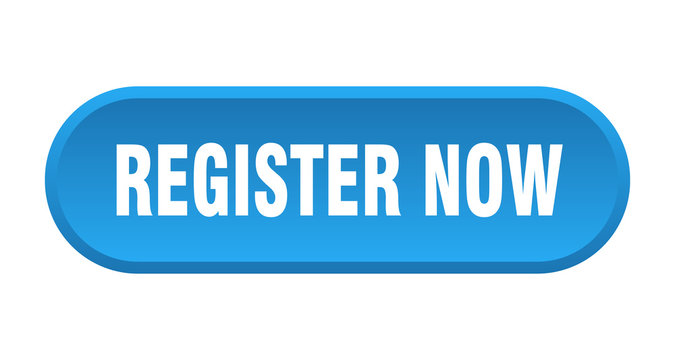 National Winner
2022 National Chapter of the Year: SCORE Broward Chapter 17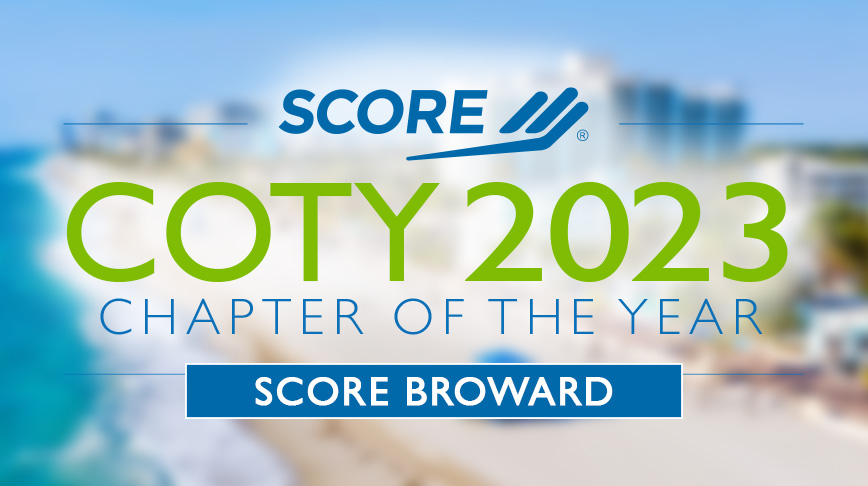 Regional Winners
| | |
| --- | --- |
| Northeast Region | SCORE Central Maine #479 |
| Northwest Region | SCORE Central Oregon #701 |
| Southwest Region | SCORE El Paso #223 |
| West Region | SCORE Long Beach/South Bay #725 |
| Mid-Atlantic Region | SCORE Southern Maryland #390 |
| Central Region | SCORE Dayton #107 |
| Southeast Region | SCORE Broward #17 |
| Midwest Region | SCORE St. Louis #21 |
District Winners
| | |
| --- | --- |
| Northern California District | SCORE Silicon Valley #405 |
| Southern California/Hawaii District | SCORE Orange County #114 |
| Central California District | SCORE Capital Corridor #417 |
| Nevada District | SCORE Northern Nevada #415 |
| Arizona/Utah District | SCORE Northern Arizona #532 |
| SoCal Coastal District | SCORE Long Beach/South Bay #725 - REGIONAL WINNER |
| Illinois District | SCORE Chicago #4 |
| Michigan District | SCORE Grand Rapids #642 |
| Northern Ohio District | SCORE Akron #81 |
| Indiana District | SCORE Northeast Indiana #50 |
| Wisconsin District | SCORE Southeast Wisconsin #28 |
| Southern Ohio District | SCORE Dayton #107 - REGIONAL WINNER |
| Massachusetts/Rhode Island District | SCORE Northeast Massachusetts #411 |
| Connecticut District | SCORE Western Connecticut #624 |
| NH/VT District | SCORE Merrimack Valley #199 |
| Long Island/NY District | SCORE New York City #1000 |
| Hudson Valley District | SCORE Putnum County #678 |
| Upstate New York District | SCORE Buffalo/Niagara #45 |
| Maine District | SCORE Central Maine #479 - REGIONAL WINNER |
| Georgia District | SCORE North Metro Atlanta #718 |
| North Carolina District | SCORE Asheville #137 |
| South Carolina District | SCORE Grand Strand #381 |
| Tennessee District | SCORE Memphis #68 |
| Central/North Florida District | SCORE Jacksonville #86 |
| Southwest Florida District | SCORE Pasco-Hernando #439 |
| Southeast Florida District | SCORE Broward #17 - REGIONAL WINNER |
| North Texas District | SCORE Houston #37 |
| Louisiana District | SCORE New Orleans #44 |
| Oklahoma and Arkansas District | SCORE Oklahoma City #212 |
| Central South Texas District | SCORE Austin #249 |
| Colorado/Wyoming District | SCORE Denver #62 |
| New Mexico District | SCORE El Paso #223 - REGIONAL WINNER |
| Montana District | SCORE Bozeman #263 |
| Washington District | SCORE Greater Seattle #55 |
| Idaho District | SCORE Treasure Valley #240 |
| Oregon District | SCORE Central Oregon #701 - REGIONAL WINNER |
| Pennsylvania District | SCORE Lancaster-Lebanon #16 |
| Virginia District | SCORE Western Virginia #26 |
| Western Pennsylvania District | SCORE Central Pennsylvania #618 |
| DMV District | SCORE Southern Maryland #390 - REGIONAL WINNER |
| Minnesota District | SCORE Twin Cities #2 |
| Iowa District | SCORE Quad Cities #432 |
| North Dakota District | SCORE Grand Forks #352 |
| Kansas/Missouri District | SCORE St. Louis #21 - REGIONAL WINNER |